An Illustrated History of the District of North Vancouver
A richly illustrated history commemorating the District of North Vancouver's 125th anniversary. Commissioned by the North Vancouver Museum & Archives.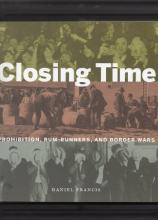 Prohibition, Rum-runners and Border Wars
"Closing Time" tells the story of how the prohibition of alcohol came to Canada.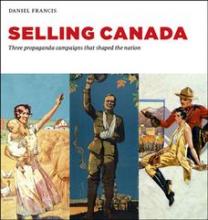 Three Propaganda Campaigns that Shaped the Nation
"Selling Canada" documents how Canada was established as a destination both for immigrants and tourists.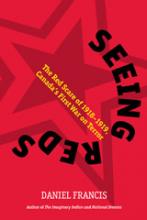 The Red Scare of 1918-1919, Canada's First War on Terror
The incredible story of post-WWI Canada, poised on the brink of social revolution. A gripping account of a little known episode in our history. Also available in French.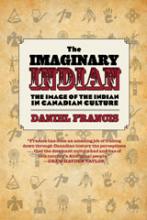 The Image of the Indian in Canadian Culture
A study of the "Indian" image mythologized in popular Canadian culture. A revised edition of a Canadian classic, first published in 1992. More than 25,000 copies sold.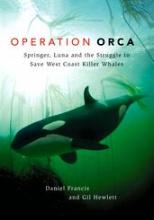 Springer, Luna and the Struggle to Save West Coast Killer Whales
Operation Orca tells the story of orcas in the Pacific Northwest, the people who have studied them and the transformation of the whale's image from killer to icon.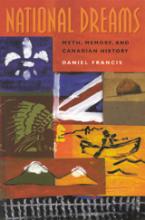 Myth, Memory, and Canadian History
Why Canadians believe what they believe about their own history. Since its publication in 1997 it has become a Canadian classic. Now in its fifth printing.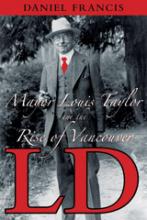 Mayor Louis Taylor and the Rise of Vancouver
A biography of Vancouver's longest-serving mayor and a portrait of the city pre-WWII. Winner of the 2004 Vancouver Book Prize.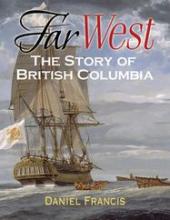 The Story of British Columbia
British Columbia's colourful story chronicled specifically for young readers.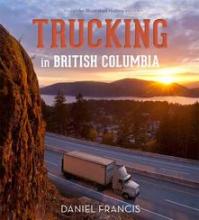 An Illustrated History
"A fascinating account of the last hundred years of trucking in BC..."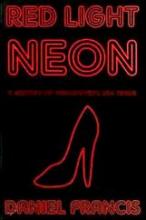 A History of Vancouver's Sex Trade
Daniel Francis, BC's leading popular historian, explores the colourful and ultimately tragic story of prostitution in Vancouver.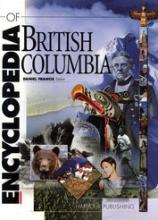 The Encyclopedia of British Columbia is the definitive reference work on British Columbia.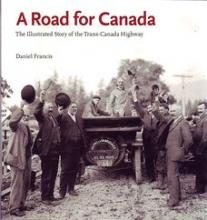 The Illustrated Story of the Trans-Canada Highway
A Road for Canada traces the 100-year+ history of the Trans-Canada Highway.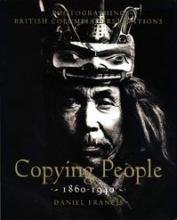 Photographing British Columbia First Nations, 1860-1940
Copying People offers a privileged glimpse of British Columbia's original inhabitants.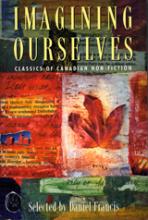 Classics of Canadian Non-Fiction
An anthology of selections from classic literary non-fiction that reveals how the national identity has been shaped by the written word. Widely used in creative writing classes.