Blog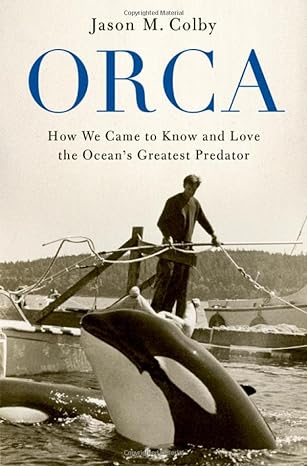 Last week I was down to the regular meeting of the Vancouver Historical Society. The speaker was Jason Colby, professor of environmental history at the University of Victoria.
Jason was talking about his book Orca: How We Came to Know and Love the Ocean's Greatest Predator. The book came out a few years ago which is when I read it. It is a terrific account of the changing relationship between humans and killer whales in the Pacific Northwest. Well researched, of course, but also highly readable. I recommend it for the whale lovers on your Christmas list.
Like all talks at the VHS, Jason's can be watched on YouTube.