July 2022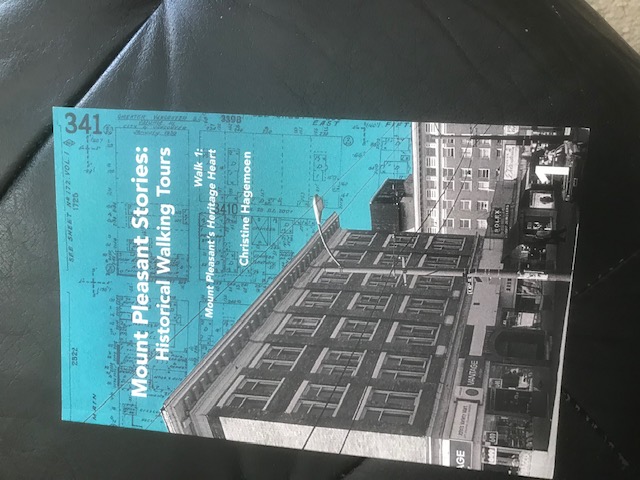 About three years ago I spent a fascinating afternoon touring Mount Pleasant with an ultra-knowledgeable guide, Christine Hagemoen. Mount Pleasant was pretty much the first residential suburb of Vancouver. Settlement began in the 1890s on either side of its commercial corridor, Main Street south of False Creek. As Christine explained, the community also developed around a creek, the evidence ...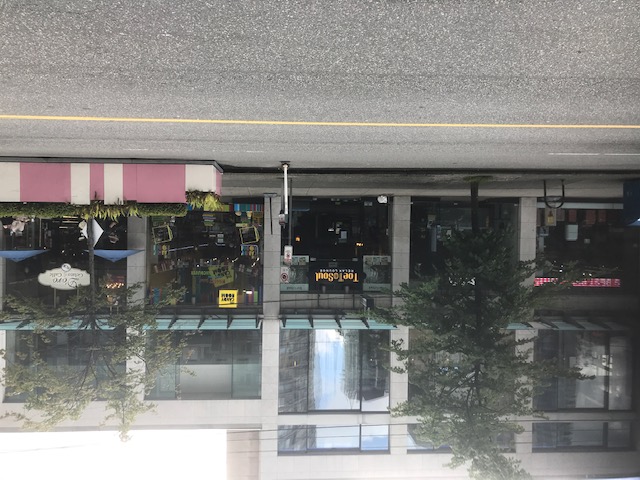 The Sunday New York Times has an article about some of that city's long-ago literary hangouts. The White Horse Tavern where Dylan Thomas drank himself to death. The Algonquin Hotel where members of the Round Table exchanged witticisms. The Gumby Book Studio, a Harlem writers' salon. And others.
Every city has its gathering places where the artsy crowd like to hang out,...