May 2021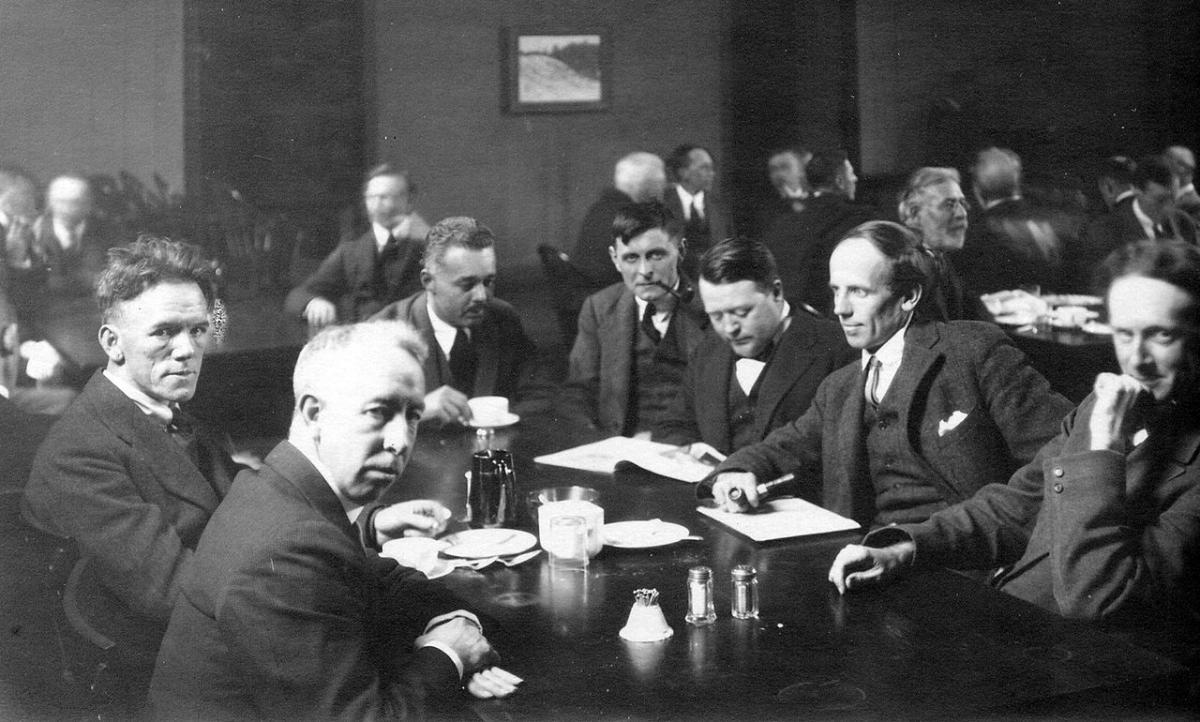 In the history of modern art there are several key exhibitions that seem to upend the landscape. I am thinking of the 1910 exhibition at the Grafton Galleries in London, for example, which introduced the Post-Impressionists (Cézanne, Manet, Van Gogh, etc.) to the British public. Or the Armory Show in New York in 1913 which brought all the big-name European avant-garde painters...
The first time I met Tom Berger, who died this past week, age 88, was in 2005 when we sat together on a panel of "experts" convened by the Globe and Mail to determine the "top" British Columbians of all time. It is the only time my level of expertise has ever been equated with Justice Berger's.
Actually he was unaware that our paths had crossed, sort of, 35 years earlier. It was the provincial election of 1969, my first time as a voter and his first as leader of the...