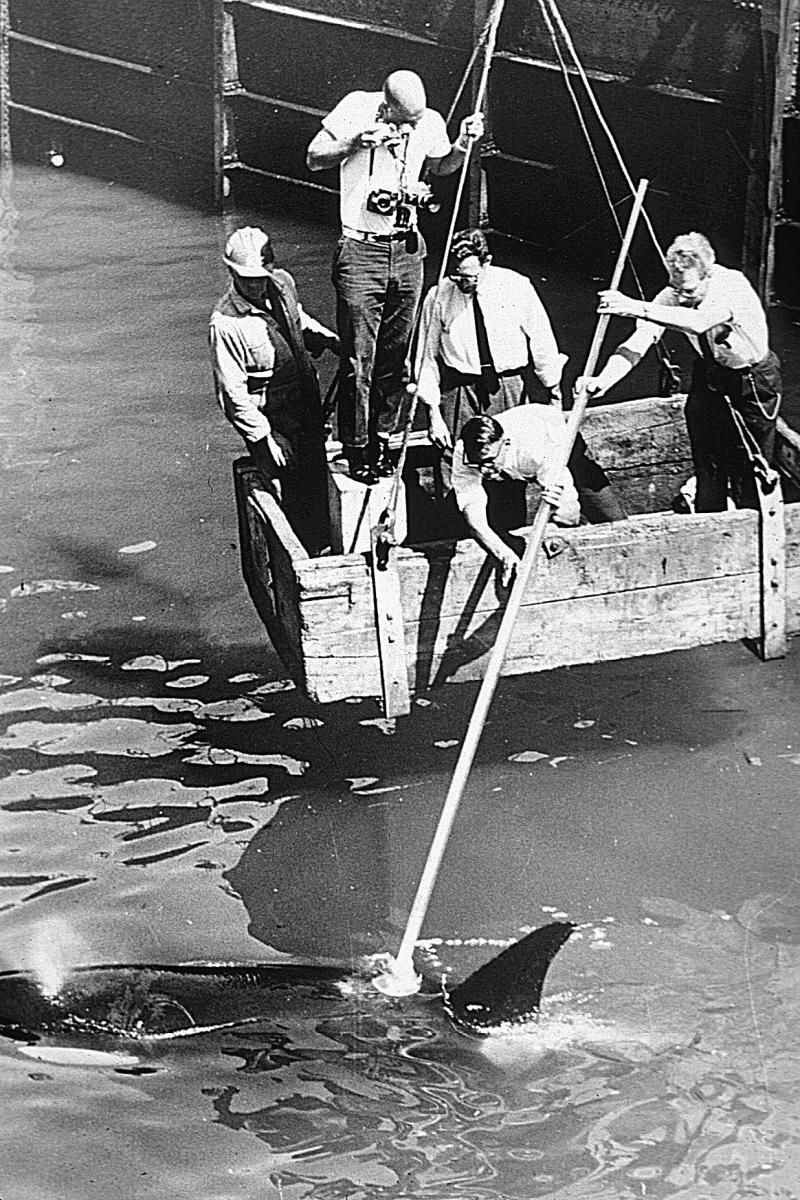 The noted neuroscientist Dr. Patrick McGeer died this week, age 95. After attending Princeton University and working in the US in the 1950s he spent the rest of his illustrious career here in his native British Columbia.
He came from one of the most notorious political families in Vancouver. His uncle Gerry McGeer, an MLA, MP, Senator and two-term mayor -- well, actually a term and a bit; he died less than a year into his second go-round -- is infamous for having read the riot act to the protesting unemployed at Victory Square in 1935. Pat McGeer chose to follow his uncle into politics. At the end of 1962, during the "Wackie" Bennett era, he won a Vancouver by-election for the Liberal Party and entered the provincial legislature. Following the 1966 election, another victory for Bennett, McGeer took over leadership of the Liberals. Unable to move the party beyond its basic 20 percent of the popular vote , he resigned the leadership in 1972. In 1975 he abandoned the Liberals to join Bill Bennett's Social Credit government. Until his retirement from politics in 1986 he held several cabinet positions.
I never met Dr. McGeer but our interests intersected in two areas. First of all, I am an enthusiastic basketball fan, and as a young man McGeer was a terrific player, one of the best in Canada. As a student at UBC he was a member of the 1945-46 men's squad that was one of the few teams to defeat the touring Harlem Globetrotters in an exhibition game. He led the scoring in that game. That team is now in the BC Sports Hall of Fame, as is his 1947-48 team which represented Canada at the Summer Olympics. 
Secondly, in the summer of 1964, as a member of UBC's medical faculty, McGeer was involved in the first live capture of an orca. Murray Newman, director of the Vancouver Aquarium, wanted to put a sculpture of the animal in the main foyer of the Aquarium and roped McGeer into his plans. Initially the idea was to kill one, and McGeer would get its brain for scientific study, but when the harpooners accidently captured one instead, McGeer and Newman found themselves babysitting it in a makeshift pen on the Vancouver waterfront. (That's McGeer, above, trying to medicate their captive through the blowhole.) Despite their best efforts, Moby Doll, as the orca came to be called, only lived a few months. The incident marked the beginning of live orca studies on the coast. (The story is told in my book, Operation Orca.)
Following his political career Dr. McGeer returned to the lab. Along with his wife Edith he was recognized as a leading brain researcher, among other things making important contributions to the study of Alzheimer's disease.
Olympic athlete, cabinet minister, scientist, member of the Order of Canada: a remarkable life.