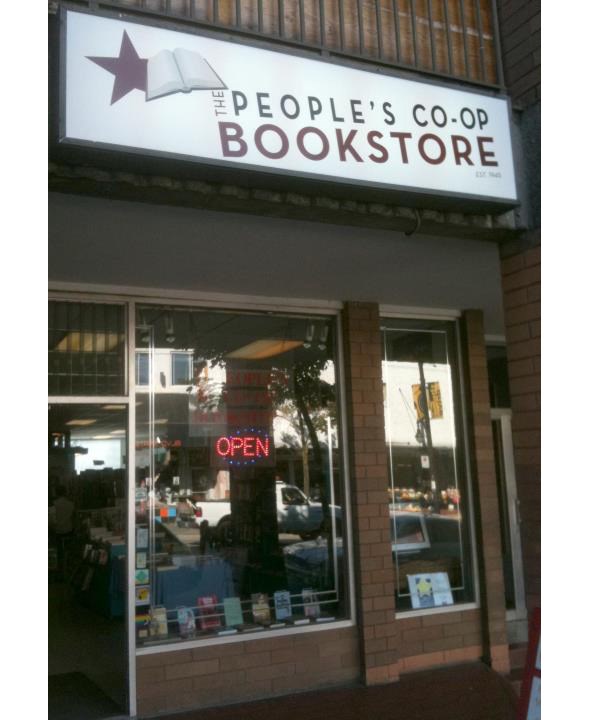 The leftie progressive People's Co-op Bookstore is Vancouver's -- and Canada's -- oldest independent bookshop. It is celebrating 75 years in business by launching a GoFundMe campaign to raise money for its operations.
Like so many other small businesses the store, which has played a central role in the city's literary history, has been challenged by the pandemic shutdown.
If you feel able to help, here's where.