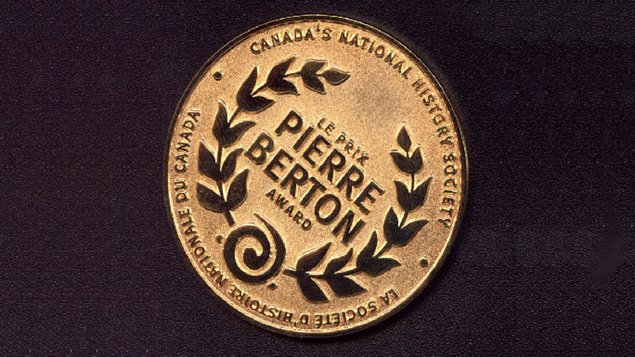 Canada's History Society has announced the winner of its Governor General's History Award for Popular Media, better known as the Pierre Berton Award.
This year the award goes to Thomas King, the prolific novelist, historian, humourist, broadcaster and I could go on. In this context he is probably best known as the author of The Inconvenient Indian: A Curious Account of Native People in North America. Or perhaps you prefer his series of comic mysteries featuring Thumps Dreadfulwater. I personally tried never to miss his CBC radio serial "The Dead Dog Cafe".
For these and many other reasons he is a perfect choice for the Berton award.
And for those who like to drone on about how badly Canadian history is taught in the classroom these days, check out the winners of the teaching awards. Always an inspiration.