March 2022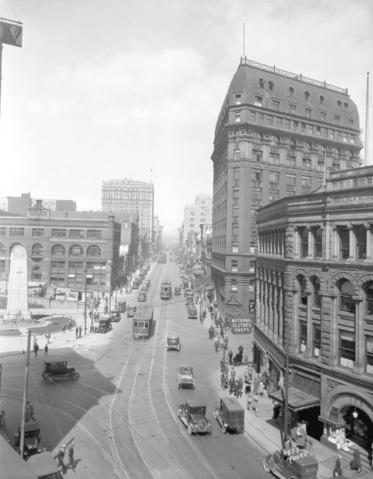 Entrepreneur Ben Fox figures he has found a way of recreating online the experience of browsing through a bookstore. He calls it Shepherd.com, where the idea is to put readers in touch with books and authors they might not discover otherwise.
Check out my own page on books...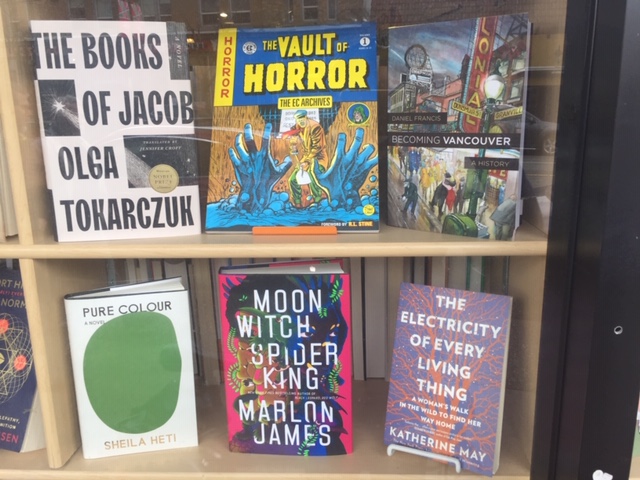 Strolling along Commercial Drive in the weekend sunshine I was pleased to encounter this front window at Pulpfiction. That's me on the top right.
The Drive has become something of a literary precinct with three important independent booksellers in residence: The People's Co-op Bookstore at #1391, Pulpfiction at  #1744 and Spartacus Books at #1983. Plan accordingly.